Whether you're moving into a new home, planning a party, or just wanting to give your home a fresh look, a deep cleaning house service can be the answer. Not only will it give your home a new look, but it will also sanitize all areas of the home, removing gunk and grime.
The average price for a deep cleaning house service can be anywhere from $200 to $400, depending on your needs. These costs will depend on your home's size, the materials used, and any add-ons you may want. You may also choose to get a flat rate for your house cleaning, which will give you a set price to work with.
If you're moving into a new home, it makes sense to have a deep cleaning house service do the first cleaning. Then, you can continue to have your home professionally cleaned for as long as you need it. This is important because it will establish a base of cleanliness in your home. During your deep cleaning, you can expect the service to take about 30 minutes per room.
When you're planning to hire a house cleaning service, you'll want to decide whether you want to use a flat rate or pay per hour. If you decide to use a flat rate, you'll be charged a flat rate based on the square footage of your home.
Payment mode
If you choose to pay per hour, you'll need to give your cleaning service clear instructions and priorities. A cleaner should know exactly what you need before they get started, so they can give you the best service possible. Also, you'll want to let your cleaner know the amount of time they have for the task. If you pay by the hour, you'll need to make sure you're able to make use of all the time you're given.
Deep cleaning services include things you may not have thought about, such as cleaning appliances and wood accents. These tasks will also sanitize the surfaces, so you'll feel better about your home. Those things are usually left out of standard house cleaning.
The deep cleaning service is usually done one to three times a year. It can be scheduled in advance for a specific purpose, such as a special event. You may also have it done at the beginning of spring or at the end of each season. This is especially important if you're moving out of a house. This is because the deep cleaning service will remove any dust or stains that have built up since the last time you had it done.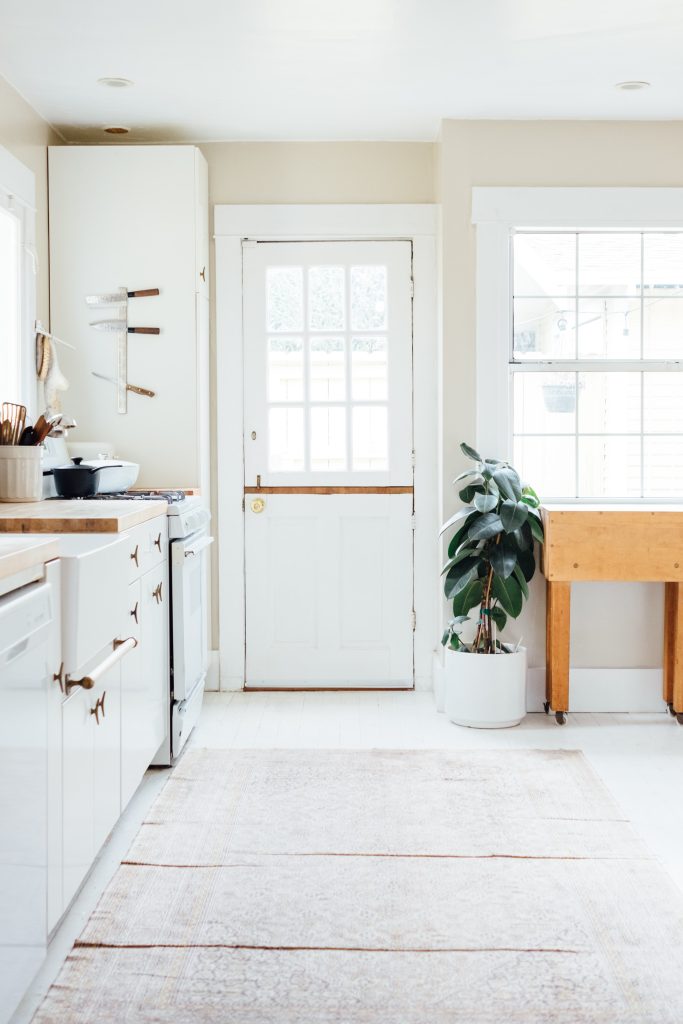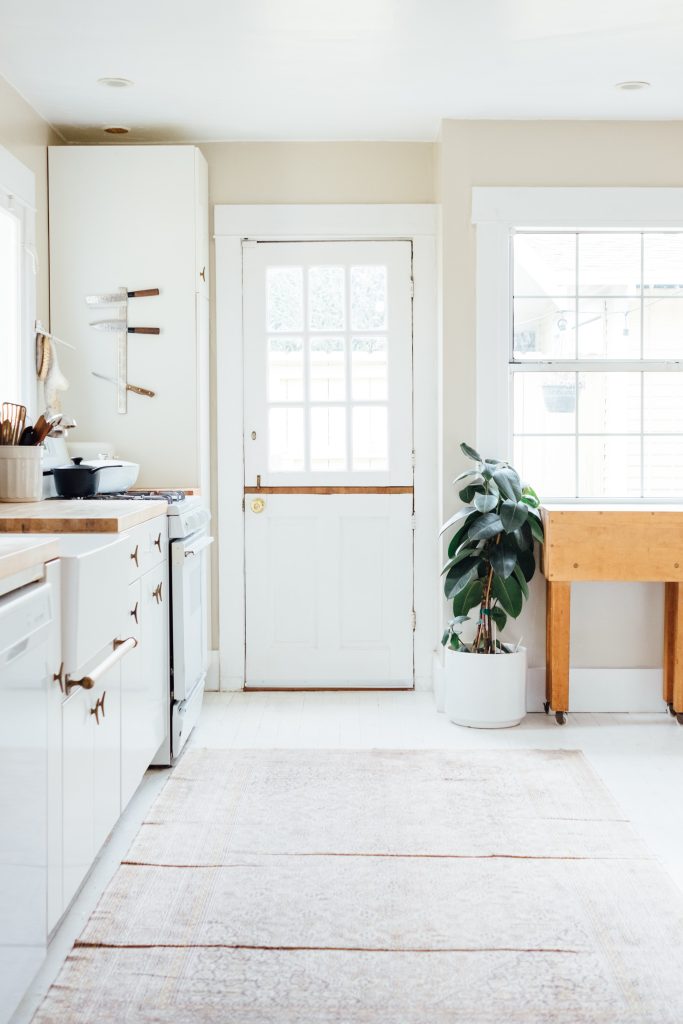 Time-Consuming service
While a deep cleaning house service can be time-consuming, it can also make your home look and smell fresh. A professional cleaning service like ours will have all the supplies it needs to give your home a complete and thorough cleaning. We can also deep clean the windows and window sills to remove any grime or stains. Additionally, we can also remove any mildew or scum from your bathtub or shower.